Library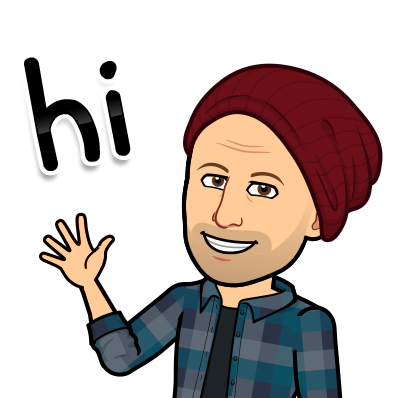 Adams Library
Library Link
All SPS students are issued a Seattle Public Library card number through the Library Link program.
Student card numbers are: 990000 (four zeroes) followed by your 7-digit student id number to create a 13-digit number. Student pin numbers are the mmdd of your birthday, 2 digits for the month and 2 digits for the day. Find out more about Library Link.
With a Seattle Public Library card, you can access these great resources for free!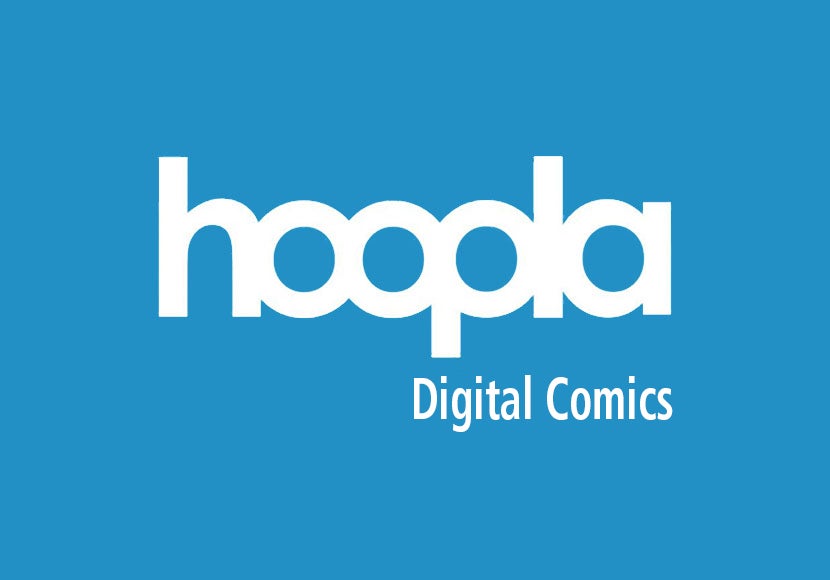 Enjoy thousands of always-available digital comics and graphic novels in the Hoopla digital collection for free with your Library card.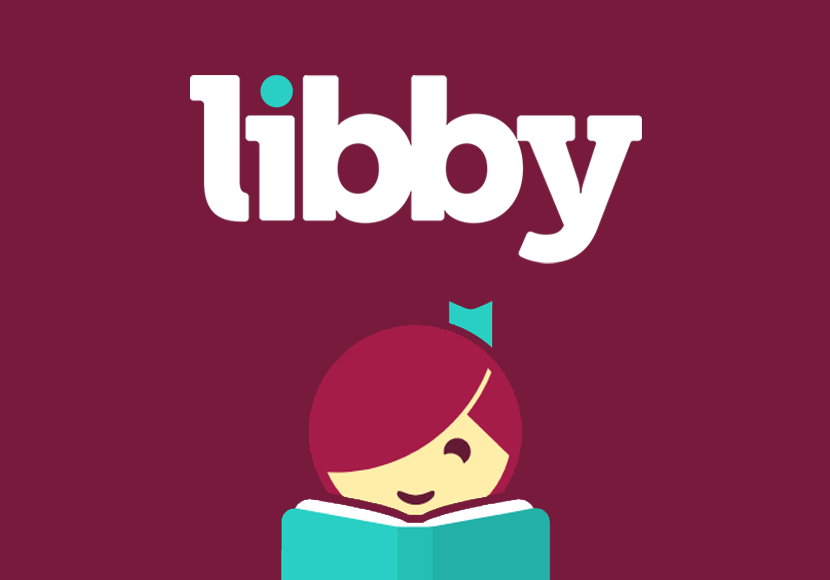 Libby App Download OverDrive's Libby app for iOS or Android to check out e-books and e-audiobooks and sync your reading across multiple devices.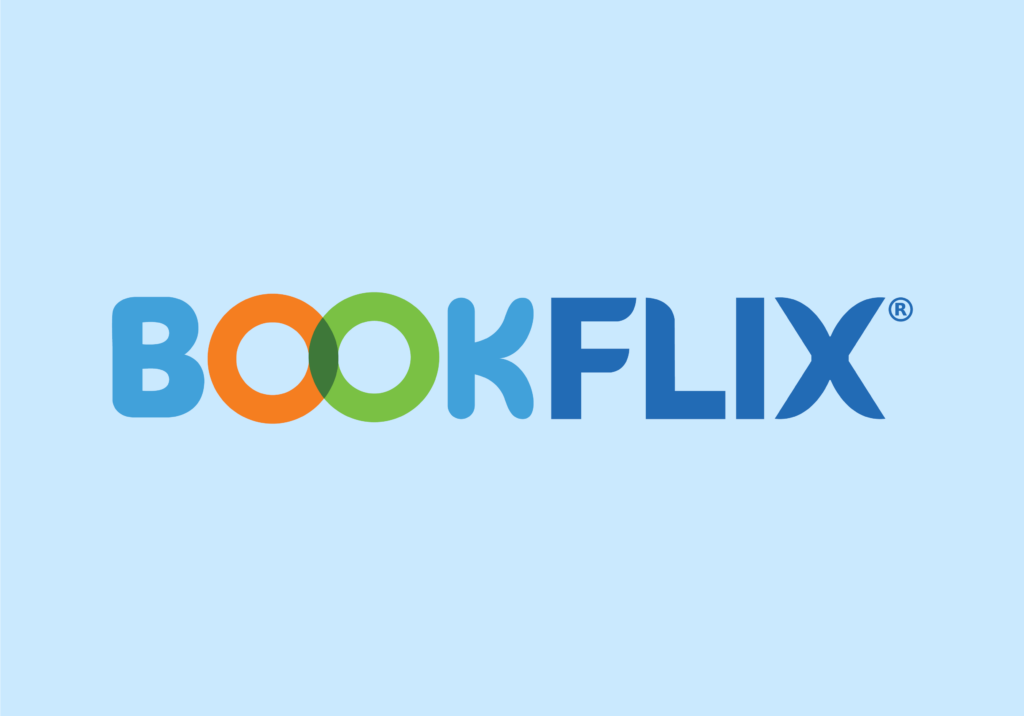 BookFlix pairs animated stories with real world concepts for early readers up to 3rd grade. Animated stories and interactive games keep young readers engaged and help build vocabulary.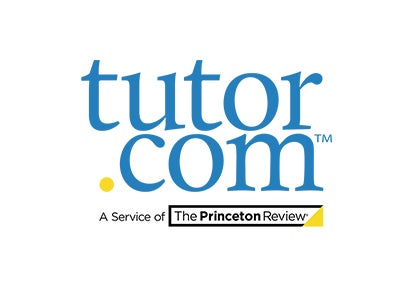 Live English and Spanish tutors are available from 2 to 10 p.m. daily. Vietnamese tutors are available from 4 to 7 p.m. Tutors can help with any school subject and can help older students with job applications and resumes.
Lost and Damaged Book Procedures
Hello from the Adams Library! Books are an essential part of what we do here at Adams Elementary. My goal is to have students excited to read books. I am very proud of our library collection.
We do not charge fines for overdue materials, but when a book is lost or damaged students need to take responsibility and replace the book. Taking responsibility is an important lesson for your child. Thanks for your support!
Parents can contact me via email cboswald@seattleschools.org or visit the library and talk with me if there are extenuating circumstances.
Lost or damaged books must be replaced with the same title and same binding. I also accept checks for the value of the book made out to Adams Elementary. Funds will be used to purchase new copies from my vendor.
If replacing a book is not possible, please contact me as soon as possible and we will work out a solution!
Checkout will stop for students who have any unpaid fines for lost or damaged books. 5th grade students will have their final report cards held if fines have not been cleared at the end of the school year.
Students will resume checking out books when they have paid their fine or replaced lost books.