Student Life
Student Activities at Adams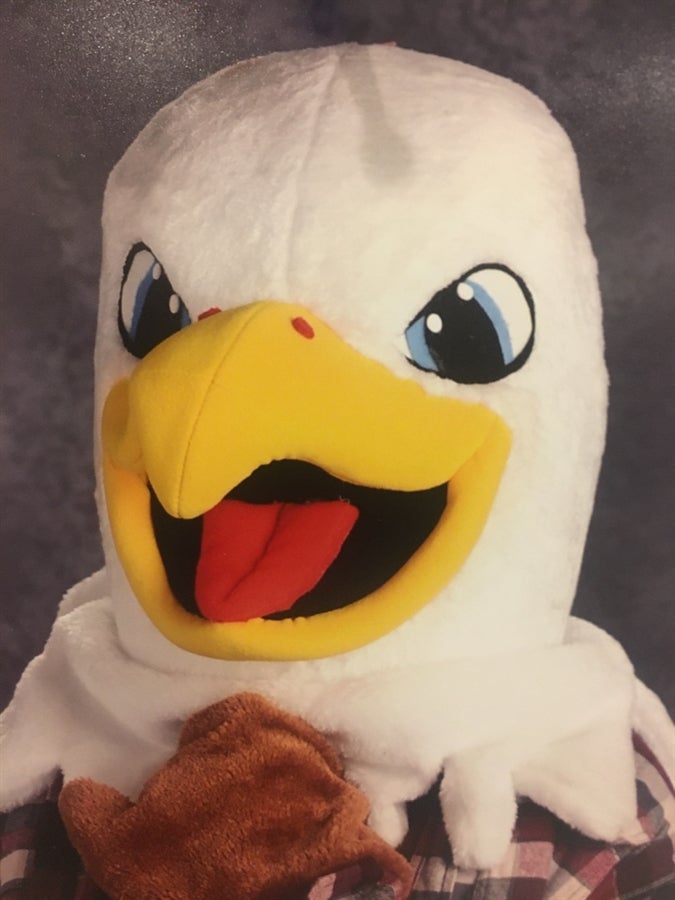 Student Council
Adams Student Council provides a representative voice for the students at Adams. It gives students an opportunity to make a difference at Adams and in their larger community. Nominated council representatives help organize community service projects, arrange school-wide activities and promote social and emotional learning.
Reading Buddies
A long-standing tradition at Adams is the partnership that each kindergarten class has with an upper grade classroom (3rd-5th). Each kindergarten class has a "buddy" class. Planned activities with the buddy class happen on a regular basis. Some of the activities include: reading, art, writing, and math. This is always a weekly highlight!
5th graders share their lunch period with kindergarten students, as well, and help them learn the lunchroom rules and procedures while assisting them with things like opening food containers and navigating social situations.
Common Area Expectations and Eagle Cards
To ensure consistency and predictability for our students at Adams, we have school-wide expectations for our shared spaces. All students are taught these expectations and all staff support students in working toward meeting them.
Our shared expectations were created to uphold the Adams motto; As Adams Eagles, we take care of each other, we take care of ourselves and we take care of our school.
Staff recognize students who are upholding these values and expectations with Adams Eagle Cards. You can see the students who are recognized weekly on our board in the lunchroom.
Before and After School Activities Program (BASAP)
Due to COVID-19, before and after school programs have not been able to resume. When we resume BASAP programming, the PTA website will be updated promptly.
Global Reading Challenge
A program that was started by the Seattle Public Library. All of Adams 4th and 5th grade classrooms participate. We can have a total of 10 teams with seven students on each of them.
Teams are determined by the classroom teachers. There are ten Global Reading Challenge books. Ours have been generously donated by the Ballard Rotary Club. They have also provided books on CD if they are available.
Each team member reads as many of the ten books as they can and at the end of February, there is an in-school "quiz-bowl" type competition. The team that scores the most points advances to the next level. This level competition is held at the downtown library where the Adams team competes against nine other Seattle Public school teams.
There are two more levels of competition. For more information about the challenge and the books the students are reading, please visit the Seattle Public Library site.