Kindergarten Open House
Posted:
Adams Elementary Kindergarten Open House 2023
Welcome to Adams Elementary!
New Student Enrollment
Important Kindergarten Dates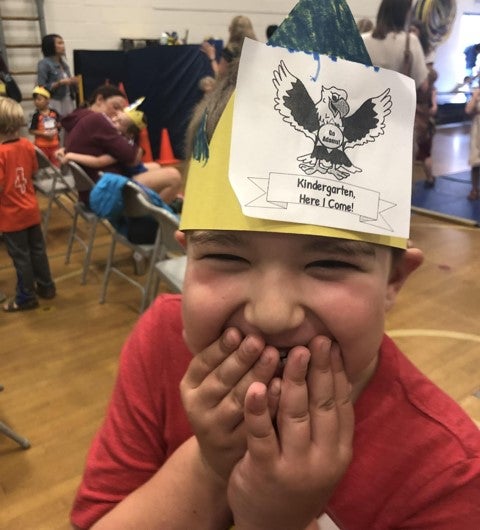 Registration opened January 3, 2023
Jump Start is August 21-25, 9 a.m.-12 p.m. (tentative)
Family Connections and WA Kids September 6-8 (and ongoing)
First Day of Kindergarten is September 11 (grades 1-5 start on September 6)
What makes Adams special?
Our STUDENTS
Our EDUCATORS
Our FAMILIES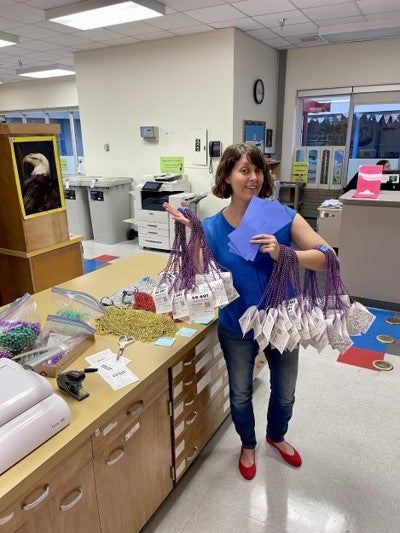 We are an art infused school – Our educators work across grades to include art into daily learning
We have a strong focus on Social Emotional Learning (SEL) at Adams – In fact, one of our own staff created the program that is now being used at other schools
Benefits of our Social Emotional Learning (SEL) program:
Students are taught conflict resolution; now the average number of student visits per day to the office is less than one
When there are recurring issues, we discuss them at assemblies and make sure we are using uniform language and responding similarly
We like to learn AND have fun at Adams!
Thanks to our staff and PTA, we have a lot of fun community-building activities throughout the year
Learning together: Fifth grade buddies help with reading. 5th graders also escort kindergarten students to the bus and to afterschool care provider pickup locations
Adams Quick Glance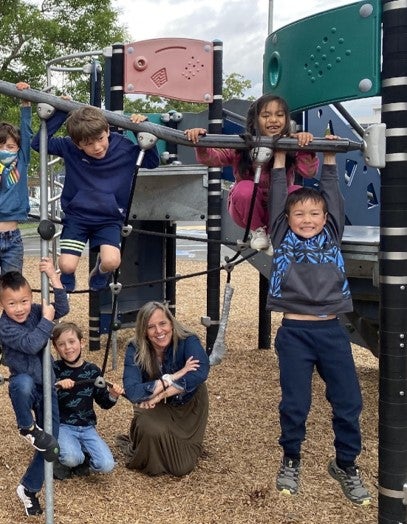 School starts at 8:55 a.m. and ends at 3:25 p.m.

On Wednesdays our day ends at 2:10 p.m. for staff time

Breakfast and lunch available
Special education, two types
Full time counselor
Involved PTA
The kindergarten day includes:
Teachers greet each student
Circle time, talk about the day
Academics including math, science, reading
Recess – three times
Lunch break
Specialists: PE, music, art, library
Social/Emotional Learning
Play!
After School Care and Before School Care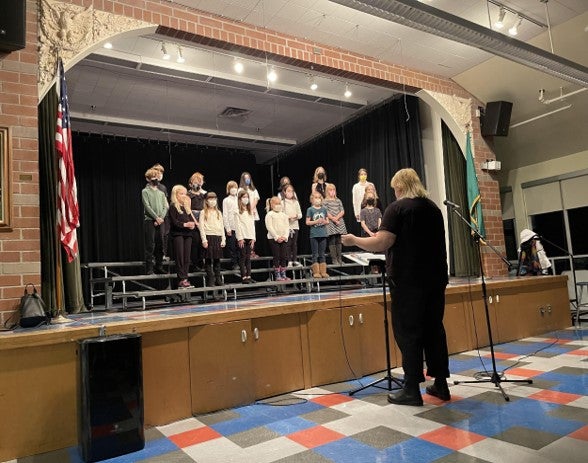 Onsite:
Before And After School Programs (run by PTA) and Kids Co.
Offsite, with Adams pick up:
Boys and Girls Club
Ballard Community Center
Small Faces
Stay Connected!
Volunteering
Please wait until October to volunteer